Revelator's Muir Participates in NVFF Artist-in-Residence Program
Revelator's Creative Director Matt Muir is participating in the Napa Valley Film Festival's Artist-in-Residence program this week. His feature film, "Thank You a Lot," is in competition at the festival and will screen four times during it's program this week.
The artists-in-residence take part in extensive Master Classes, meet and share creative talks with other narrative and documentary filmmakers, share creative meetings with established industry leaders, and enter their films into the festival competition.
The mission of the Napa Valley Film Festival, a non-profit cultural organization, is to celebrate the cinematic arts and enrich the community by presenting an annual world-class festival and year-round education and outreach programs.

Muir with "Thank You a Lot" Lead Actor, Blake DeLong
The Annual Napa Valley Film Festival includes a narrative feature category, with a $10,000 prize equal to the narrative category. In addition to their artists-in-residence program for feature directors, the festival, in a partnership with the Meadowood Napa Valley Resort, also hosts an artist-in-residence program for documentary filmmakers.
The organization produces the annual Napa Valley Film Festival, present special film programs throughout the year, and bring the power of cinematic storytelling to local students through Education & Outreach. Cinema Napa Valley, dba Napa Valley Film Festival, is a 501c3 non-profit organization headquartered in Napa, California.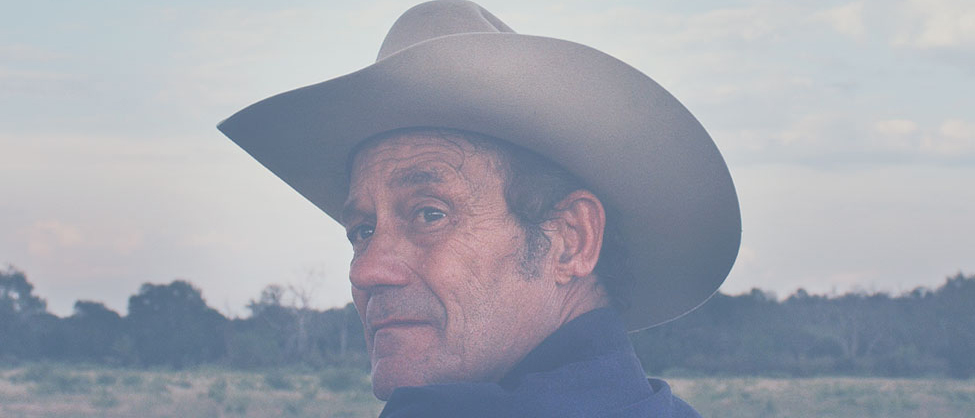 Still courtesy of "Thank You a Lot"
Matt's film, "Thank You A Lot," premiered at SXSW 2014. The film has been picked up for distribution by Gravitas Ventures, and is now available in over 100 million homes through VOD and iTunes.
———
ABOUT REVELATOR: Revelator is a full service film & video production company in Austin, Texas. We like to write, produce, & edit projects for t.v. and the web. We specialize in brand films, corporate identity work, as well digital advertising and t.v. broadcast advertising. If you need help with your script, production, or just an idea, give us a call.
REVELATOR SERVICES: Video Production, TV Commercials, Brand Films, Virtual Reality, VR Experiences, Script Writing, Music Videos, Lifestyle Videos, Technology Videos, B2B Videos, Product Videos, Feature Films, Motion Graphic Videos, Turnkey Solutions, and Live Event Video Production.