Austin Chronicle Praises Thank You a Lot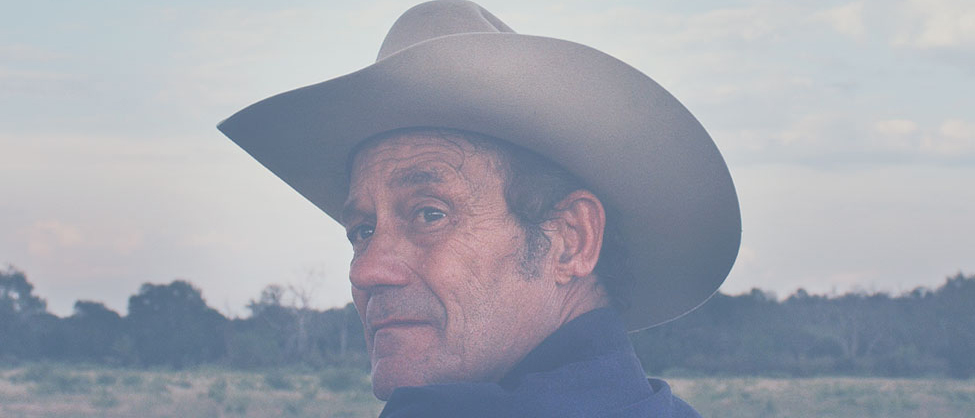 A big thanks to the Austin Chronicle for reviewing Revelator's feature film, Thank You a Lot, which debuted at SXSW last night. The Chronicle has always been a favorite of ours and we are honored that they have spoken so highly of Thank You a Lot not once – but twice! Chronicle writer Doug Freeman took the time to interview Revelator's Lead Creative, Matt Muir, who wrote and directed the film. Check out the interview where Matt dishes some secrets about the process of crafting his lead character and how James Hand shaped the project. Monica Reise followed up with a brief thumbs up in her review, which boasts of the film's cool, familiar Austin bar scene backdrop (that could double as a fun SXSW scavenger hunt).
It is always awesome to see attention paid to films home-grown in Austin, and it's been especially exciting to receive recognition for our first feature. Stay tuned for more news about the film and where to catch a screening near you!
———
ABOUT REVELATOR: Revelator is a full service film & video production company in Austin, Texas. We like to write, produce, & edit projects for t.v. and the web. We specialize in brand films, corporate identity work, as well digital advertising and t.v. broadcast advertising. If you need help with your script, production, or just an idea, give us a call.
REVELATOR SERVICES: Video Production, TV Commercials, Brand Films, Virtual Reality, VR Experiences, Script Writing, Music Videos, Lifestyle Videos, Technology Videos, B2B Videos, Product Videos, Feature Films, Motion Graphic Videos, Turnkey Solutions, and Live Event Video Production.