Revelator Keeps it Local with Thank You a Lot Post-Production
We are incredibly thankful that our highly skilled friends at TBD Post in downtown Austin were able to bring the vision for our debut film, Thank You a Lot, to life for its SXSW premiere. For Revelator's Matt Muir and Chris Ohlson, the film's writer/director and producer, TBD Post was an obvious choice.
"It was really important for Matt and I to make sure we found a post partner, on board throughout the entire process, that could manage our media, do the reconform, oversee VFX and deliver a beautiful final grade," Chris said. "TBD Post did just that and delivered above and beyond every step of the way."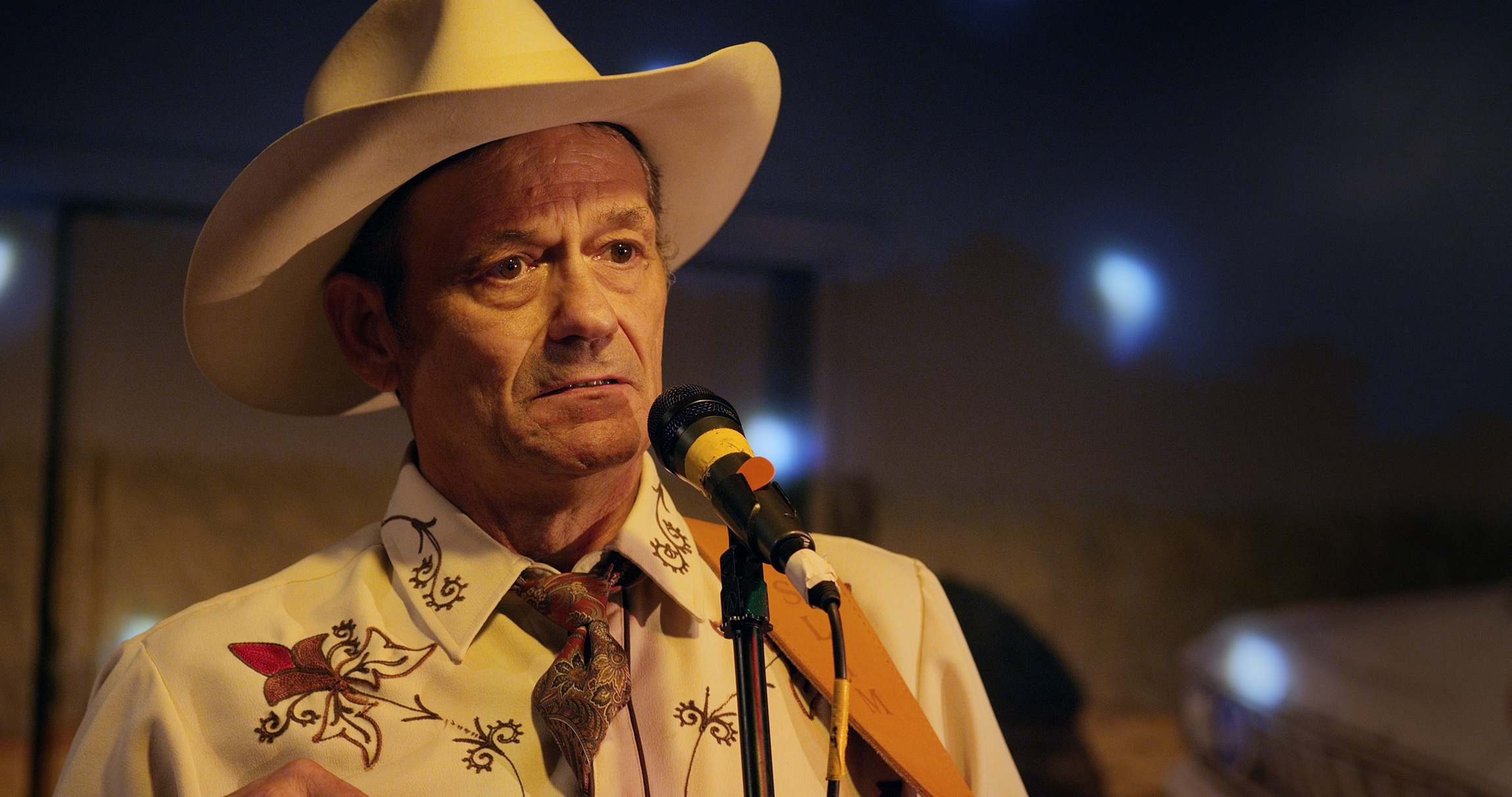 Because Thank You a Lot attempts to bypass glamour to convey the sordid nature of the music scene, Matt knew we needed a team that understood how every visual element built into the story's advancement.
"A key feature of our film was the idea that the story often moves from urban to rural settings, and TBD Post proactively designed a subtle visual change to communicate that these characters move from one world to another," Matt said. "It may seem like a simple detail to some, but that kind of artistic support from a post partner is invaluable to us."
Digital Facility, a tech blog, took a detailed look at the not-so-glamorous color correction process to see how TBD Post shaped the final product. Take a look at the article to learn more about the post production process. Be sure to check back in later to find out where you can catch the final product!
———
ABOUT REVELATOR: Revelator is a full service film & video production company in Austin, Texas. We like to write, produce, & edit projects for t.v. and the web. We specialize in brand films, corporate identity work, as well digital advertising and t.v. broadcast advertising. If you need help with your script, production, or just an idea, give us a call.
REVELATOR SERVICES: Video Production, TV Commercials, Brand Films, Virtual Reality, VR Experiences, Script Writing, Music Videos, Lifestyle Videos, Technology Videos, B2B Videos, Product Videos, Feature Films, Motion Graphic Videos, Turnkey Solutions, and Live Event Video Production.